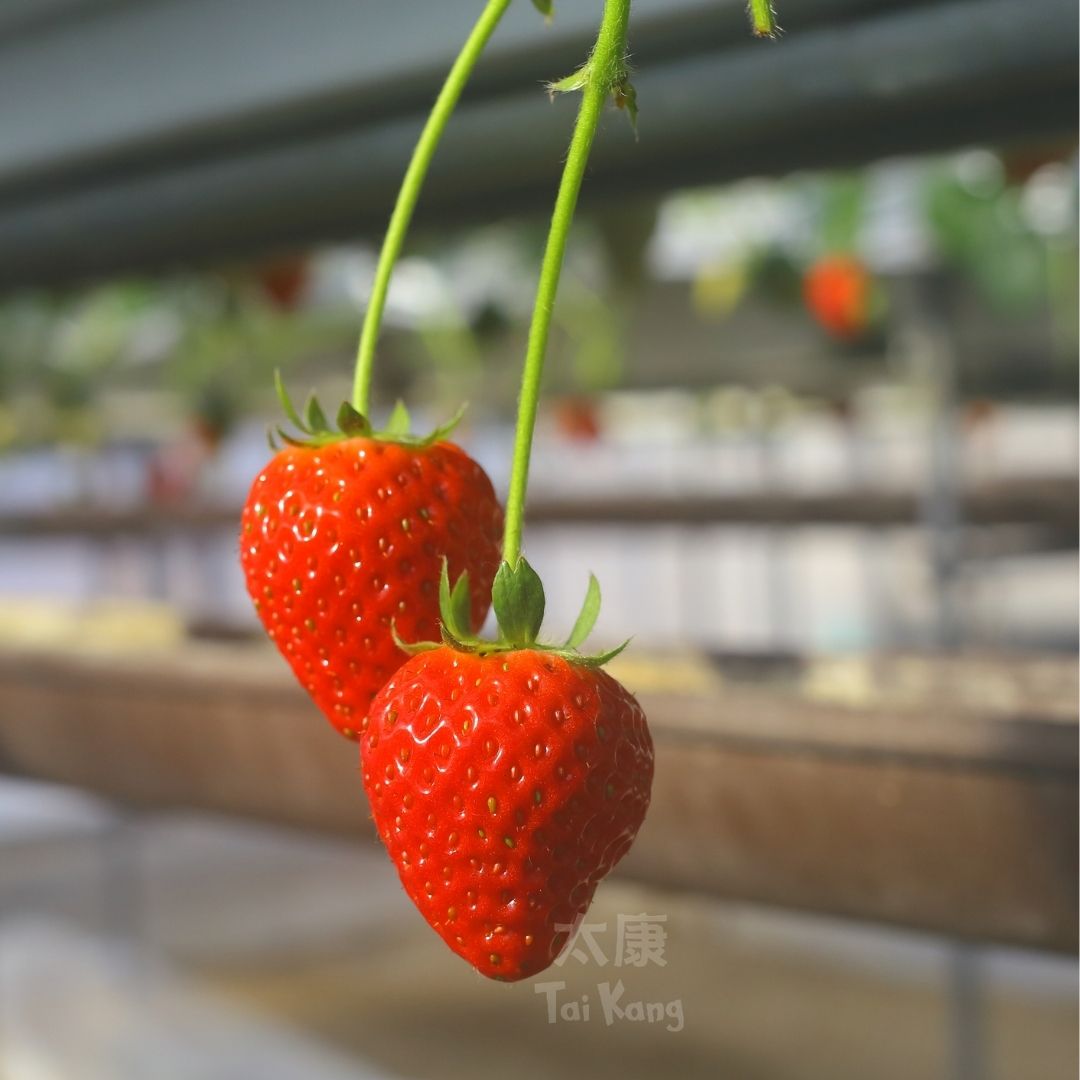 ABOUT TAI KANG HEALTHY FRUITS
Tai Kang is your go-to online fruits store, established with passions and drive to sell and serve our customers the finest, freshest, and highest quality of handpicked fruit from the most respected growers at the best price for years to come.
Along with our highest quality products, we also provide the enthusiasm and friendliest customer service possible to perfectly cater to your fruit needs; from fulfilling your daily optimal and nutritional fruit consumption and to meet your specific events.
We are determined to deliver only the very best and freshest of our fruits to your doorstep speedily and safely!