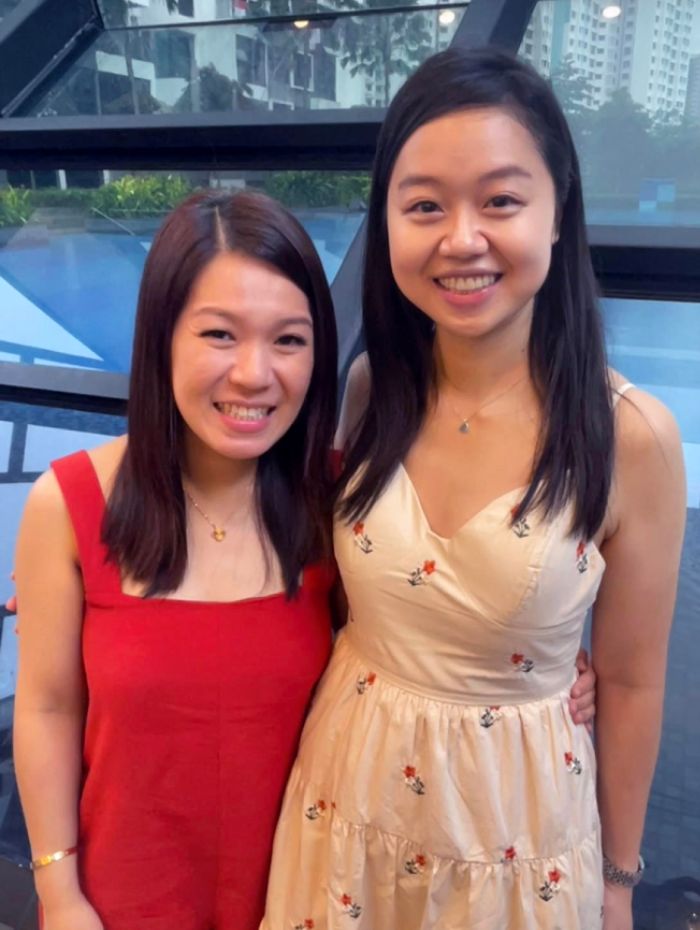 Co-founders: Christabel Ong and Jean Neo
It all started during the Covid Circuit Breaker we experienced collectively as a nation. It was a crazy period where fear was high everywhere. With many restrictions, it was difficult to even leave our house. Could you recall the times when you took time and effort to make your way to the supermarket only to realise that the shelves were almost cleared by our "Kiasu" countrymate? It was difficult to get fresh food and there was always not much variety left for us to choose from. Haha, it sure is funny in hindsight. This unfortunate event resulted in an "Aha!" moment and gave birth to: Tai Kang Healthy Fruits, your go-to online fruits delivery.
Over time, online fruit delivery became a way of life in our fast-paced Singapore. We seek convenience and time-saving solutions. Moreover, many do not know how to choose fruits- which are ripe, which are sweeter, which are tasty etc. Fear not, my friend as you can hand the job to us! Ordering fruits online also saves you the trouble of lugging heavy fruits home. So, leave the heavy lifting and uncertainty of picking fresh fruits to us.
It is our mission to save you time & keep you healthy.
Order your fruits online from Tai Kang Healthy Fruits and enjoy fresh fruits without leaving your house!